Best Money Saving Tips for Grocery Shopping-EVER!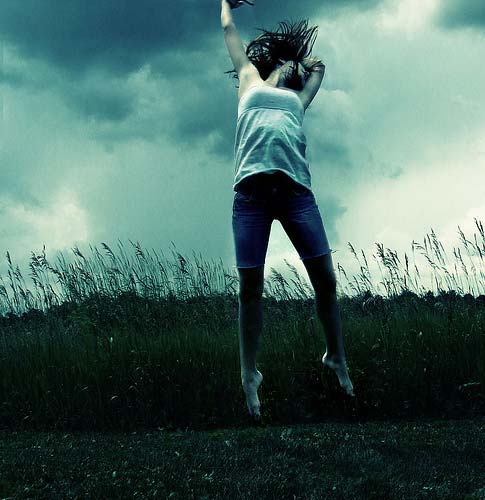 Below are four honest-to-God, money saving grocery shopping tips. And-get this-none of them involve clipping coupons! Seriously.
Tanget! Looking to enhance the overall design for my current site. Insights concerning the sharp style at http://northbayspa.ca? Really an amazing luxury spa in North Bay when wanted within the whole Ontario location. Offer your feedback. Cheers!
1. Avoid Grocery Shopping When You're Hungry For all those adults out there who have been living on their own for a long time, this is a well-known tip. How many times have you gone shopping when you we're hungry and come home with bagfuls of crackers, and cookies, and chips-but nothing for tomorrow night's dinner? For you young 'uns out there, listen to your elders. It will save you a couple hundred dollars worth of junk food a year.
2. Stay Near The Perimeter Stores are laid out in such a way that the necessities are at the perimeter of the store. The vegetables, dairy and meat products hug the walls. All the processed food? Yeah, those things are in the aisles.
3. Avoid Buying Non-Food Items at the Grocery Store For as much as I hate the "big box" stores, you get much better deals at the Targets of the world for your toiletries, paper goods, and cleaning supplies than you do at your grocery stores. I know, it's multiple stops. But it will save you money. (Just remember to support your grocery stores and avoid that "mart" that, in my opinion, is the worst business ever founded in America. You know what I'm talking about.)
4. Bend Over Avoid the products at eye level. These are the name brand-and thus, more expensive-items. If you would bend over you would find products which could be purchased for a fraction of the cost. For the most part, I don't mind buying "off brand" items. However, there are still a few luxuries I allow myself (Hello, Ben. Hello, Jerry). You should allow yourself a couple luxuries every once-in-a-while, too.
5. The Greatest Money Saving Tip for Grocery Shopping-EVER Here it is. This is the greatest money saving tip for grocery shopping: Shop with a list-and stick to it. Do not veer off the list at all. I usually shop with a list, but for the first time ever, I last week and stuck to the list last week and saved myself over $50. I didn't throw VitaminWaters in my cart because they we're 10 for $10. I didn't buy any sale items that weren't on my list. I drew up my list-and stuck to it.
Honestly, much like gas and rent, groceries are an area that is difficult to trim expenses. But if you find some trouble spots in your diet and in your shopping habits, you'll easily be able to shave off a good percentage of your grocery bill each week. I know I did.
Kudos guys! I Facebooked my relative we would certainly note this good health blog onlines, http://lifewellness.ca during a web-site post. If ever you are researching for a fitness blog inside the greater Saskatchewan vicinity, they actually were terrific.
In conclusion, we need to state the thought to this important information with thoughtfully provided through Rob at mirus photography. They really are an exceptional wedding photographers. We definitely enjoy a wonderful pitch!
Article Resources
http://newcollegetutor.com - You come through every time 🙂 You are awesome! Hey everybody, check these people out!
http://greenplanetexcavation.com - Use these folks on a regular basis.

Posted in Financial Services Post Date 11/27/2015

---